Looking for block management services in Bristol? Look no further than the Trinity Property Group. Since 1999, our team of experienced professionals have been committed to delivering the highest standards of service, ensuring that all property blocks are well-maintained and managed with the highest level of care. And since then, we have been providing our professional and reliable block property management services to landlords, property developers, and resident associations.
And so, if you're looking for a company that can manage a block of houses or apartments in Bristol, then we have you covered. Get in touch with us today.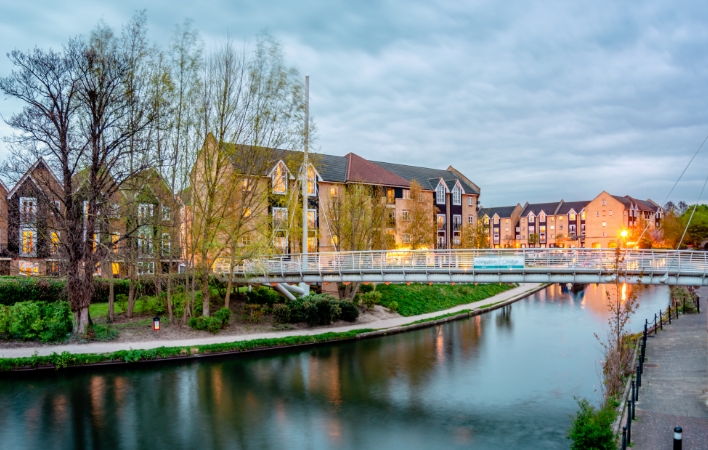 Bristol Block Management Services
We are a long-standing firm, with decades of experience in managing blocks across the UK. Our block management services cover all aspects of property management - from maintenance and repairs to financial management and legal compliance.
Our team is highly experienced and knowledgeable in all areas of property management, and we use the latest methods and practices to ensure that your block properties are managed to the highest standards. And as a result, we can provide cutting-edge services to ensure the maximum output. This essentially means that you can take the worry away and let us take care of things. We aim to be one step ahead of all industry changes which ensures that we give our clients the best service possible.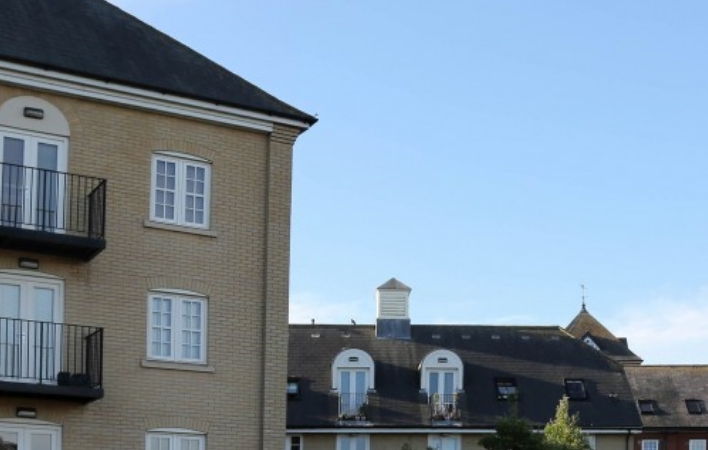 Why Choose The Trinity Property Group?
We have been providing our block services for many years and have built up a portfolio across the UK. And as a result, we are always refining our offering, ensuring you get the best possible services. Our block management services include:
Managing your annual budgets
Credit control
Production of end of year accounts.
Contract and Contractor Management
Provide on-going advice, guidance, and best practice.
Ensure compliance and health and safety
Our team of professionals is always on hand to answer any questions or concerns that our clients may have, and we are committed to providing a personalised service that meets our clients' specific needs. This is why we are the trusted block management company across the UK and within Bristol.
Our Accreditations
Our partners and colleagues are proudly accredited by relevant industry bodies. This provides reassurance to our clients that we are committed to providing a consistent and high level of service.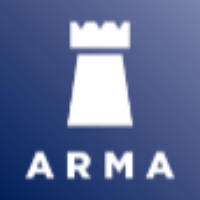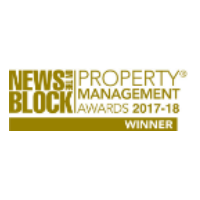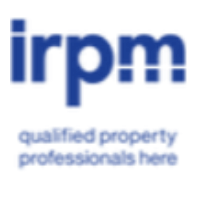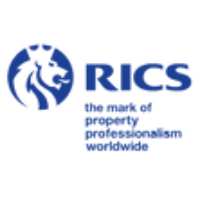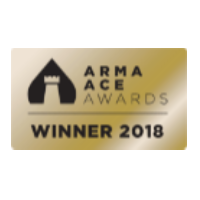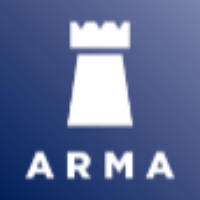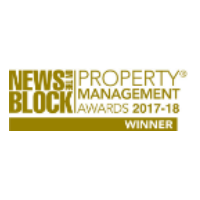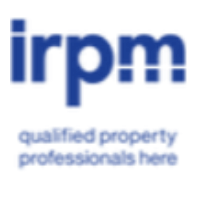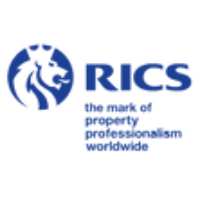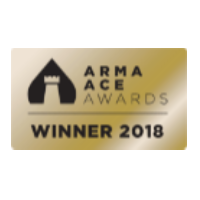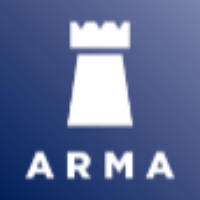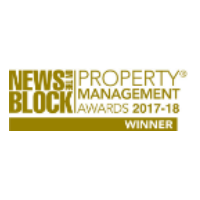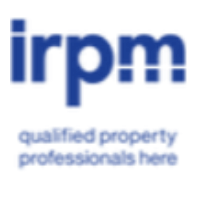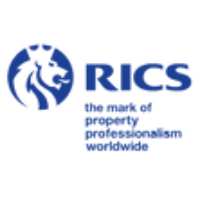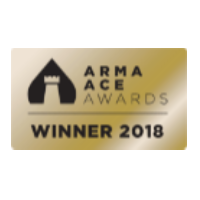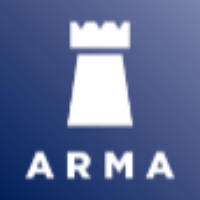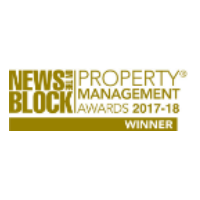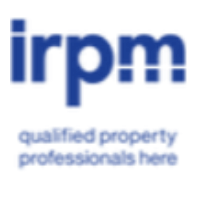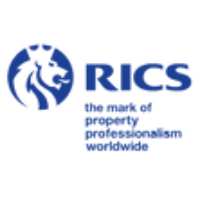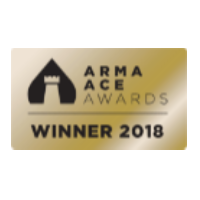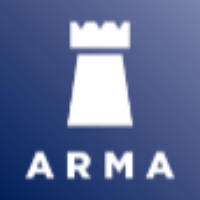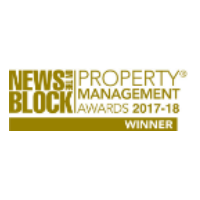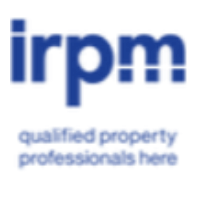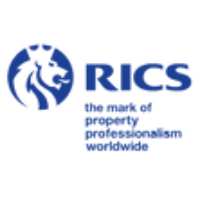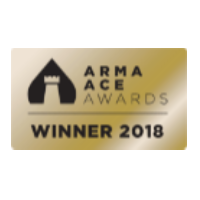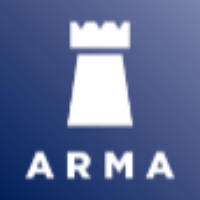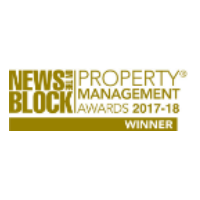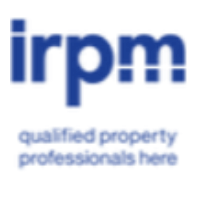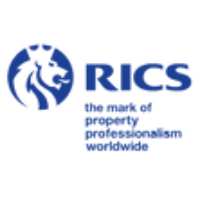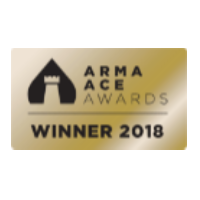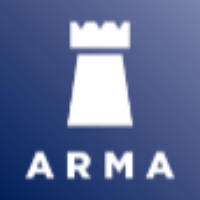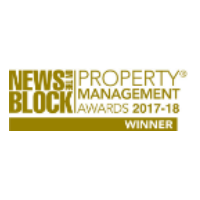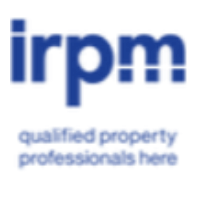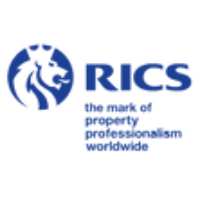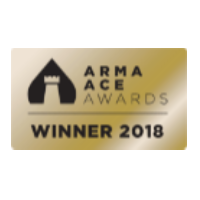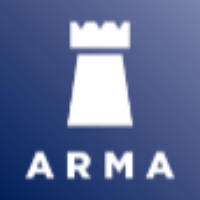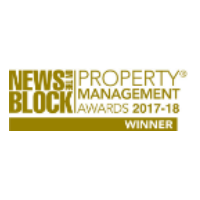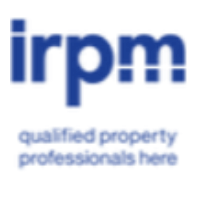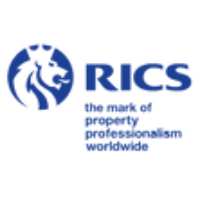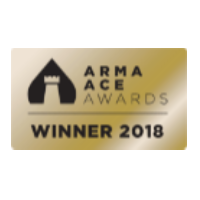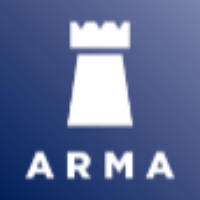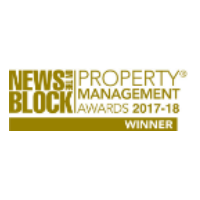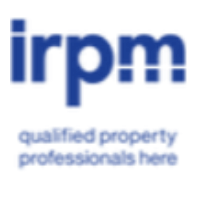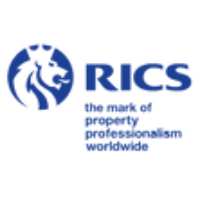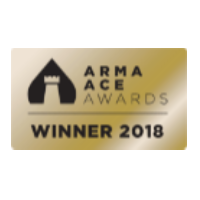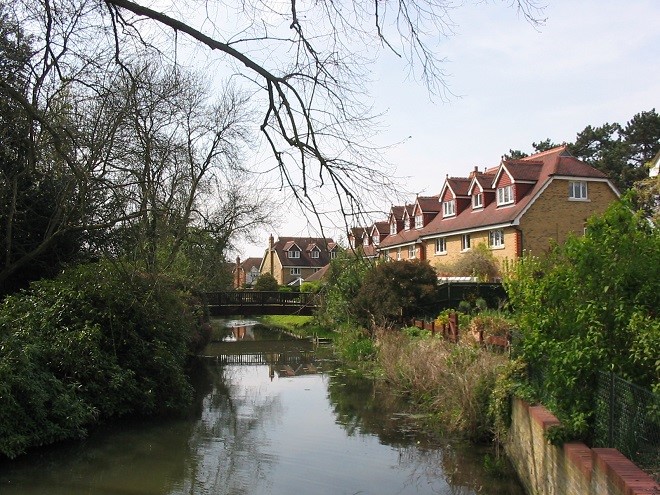 Affordable Block Management Solutions for Bristol – Get in touch today!
Get in touch with us today to see how we can help you provide the services you're looking for. We have a wealth of experience in managing block buildings throughout Bristol and surrounding areas – we'd welcome the opportunity to talk with you and discuss your requirements.
We are Bristol's premier block management firm, with lots of properties under our belt. So you will be in good hands with us.
Contact us today on 0345 345 1584 to find out how we can help you manage your property more efficiently and effectively.