Full Residential Block Managment in Cambridge You Can Rely on!
Looking for block management services throughout Cambridge? Look no further than The Trinity Property Group. With over 30 years of combined experience, we know the industry well and are very well positioned to look after your block. Running an apartment block or housing development can be extremely stressful and time-consuming. As a property owner or residents' association, you have a duty to maintain the common areas, organise repairs, handle administration and keep residents happy - all while juggling your own commitments.
That's why partnering with a professional residential block management company like Trinity Property Group makes sense. With over 30 years of experience and insights in providing block management services in Cambridge and surrounding areas, we know how to take the strain off you so you can get on with running your businesses.
No two blocks are the same. That's why we begin the consultation process by learning about your requirements, and then put together a plan of success. Whether its full block management services or support you need, there are many considerations you must decide on within this process. What are your budget considerations? Do you need an online portal for easy communication with residents? By understanding the requirements and shortfalls, we can then recommend a bespoke solution that suits.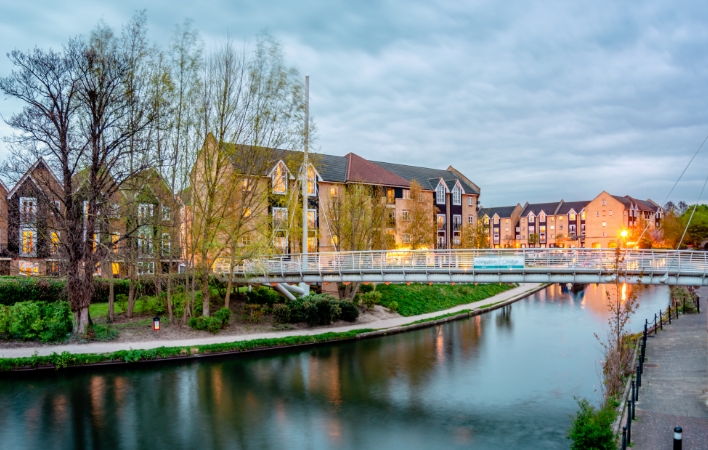 Cambridge Block Management Services
Our managers can act as your point of contact or work behind the scenes to keep things running smoothly, effectively and efficiently. Our block management services include:
- Day-to-day administration
- Financial management
- Maintenance oversight
- Resident communications
- Governance support
- Advisory services
Our dedicated team have an abundance of knowledge in managing all types of property blocks and housing developments in Cambridge and surrounding areas. From small self-contained flats to large complexes with gyms and shared amenities, we've seen it all.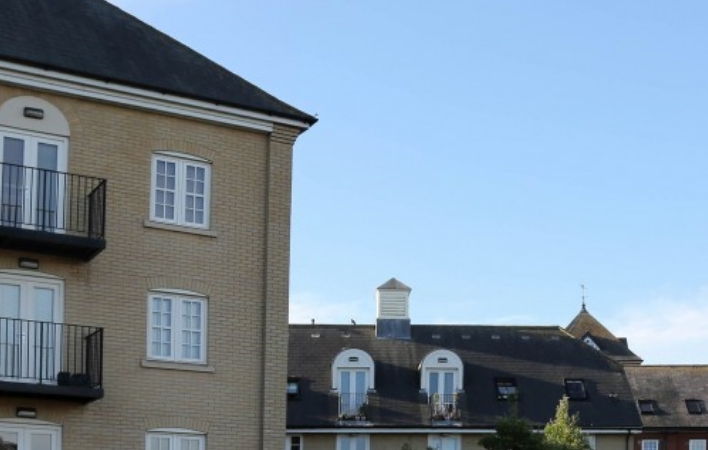 Why work with us?
Our managers are trained in all aspects of block management; from budgets and service charges to health and safety regulations. We stay up-to-date on the latest industry requirements, so you can have peace of mind knowing your block is in expert hands. We work effectively with residents, owners, contractors and other stakeholders. Clear communication, diplomacy and prompt issue resolution are central to our block management ethos.
Neglecting maintenance is a false economy that ends up costing more in the long run. Our block management services places a strong emphasis on proactive maintenance and repairs to avoid bigger problems down the line. By undertaking this proactive approach, we can maximise the lifespan of assets, minimise reactive repairs and keep unexpected costs to a minimum. Our contractors are fully vetted and competitively priced.
We'll work closely with you to construct a cost effective maintenance strategy; tailored to your block. This includes:
- Regular inspections to identify repair needs
- Coordinating and overseeing contractors
- Planned preventive maintenance
- Budgeting for future works
- Recommendations for efficiency upgrades
Good governance is crucial for smooth operations and regulator compliance. Our block management services are designed to strengthen governance and minimise your compliance burden. With us taking care of governance, you can have confidence that your block is complaint and your interests are protected. We keep meticulous records that stand up to scrutiny.
Our Accreditations
Our partners and colleagues are proudly accredited by relevant industry bodies. This provides reassurance to our clients that we are committed to providing a consistent and high level of service.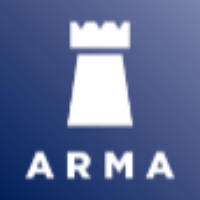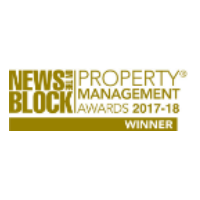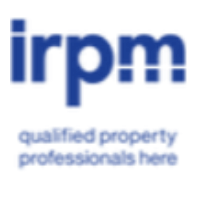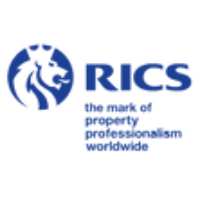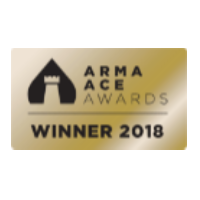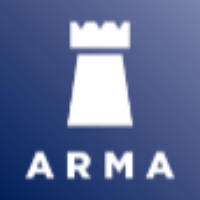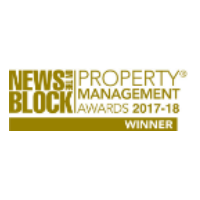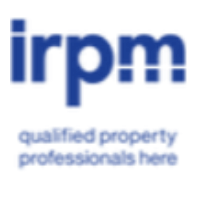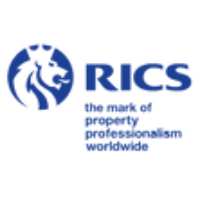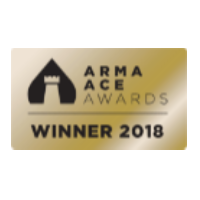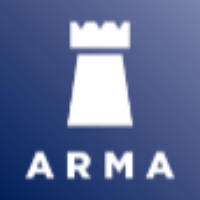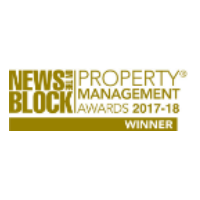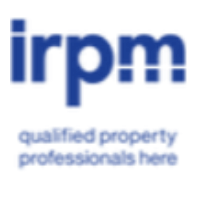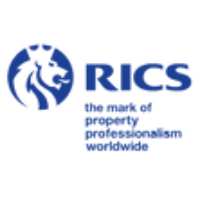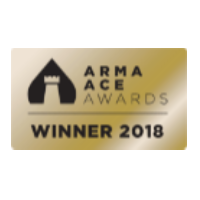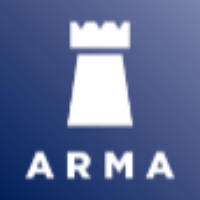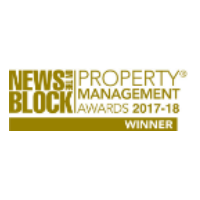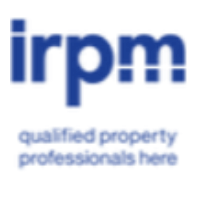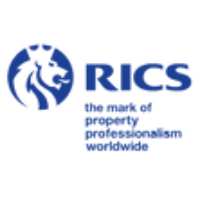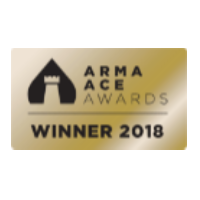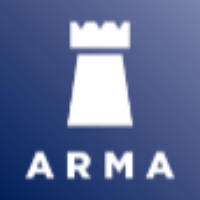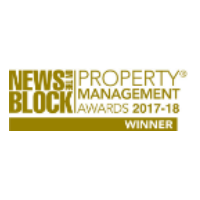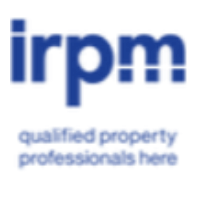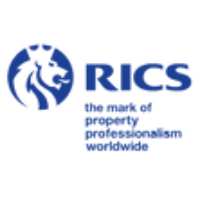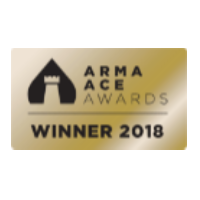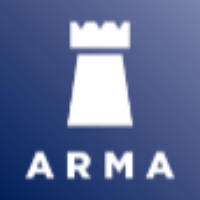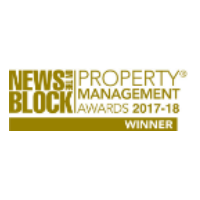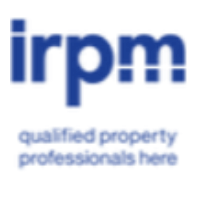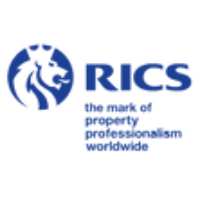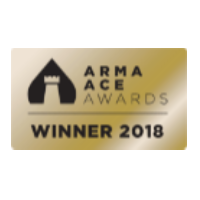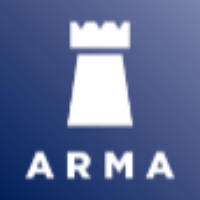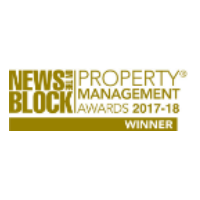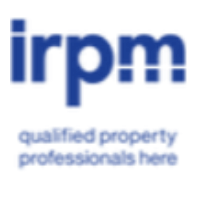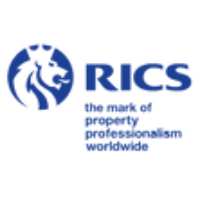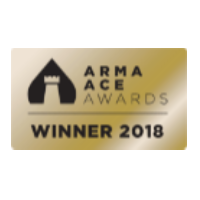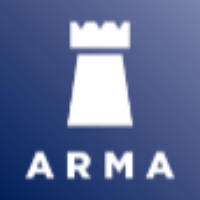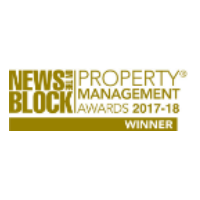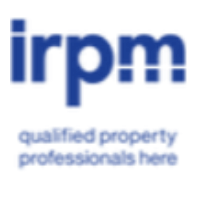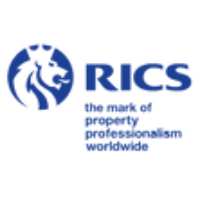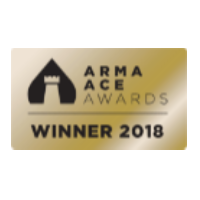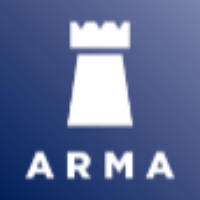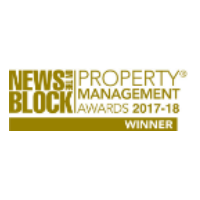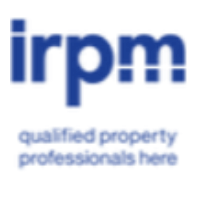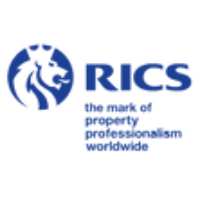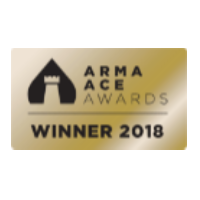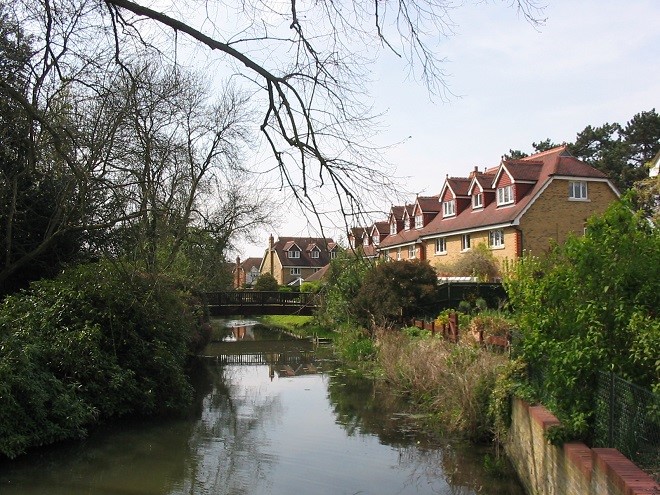 Discover the an Approachable & Affordable Solution Today – Get in touch With us...
If you're ready to handover your block management headaches, get in touch with the friendly team at Trinity Property Group. We'll schedule a consultation with you to assess your needs and then provide an action plan for our services. We can manage tasks such as:
- Preparing agendas and taking minutes
- Issuing Section 20 notices
- Updating leaseholder records
- Supporting right to manage applications
- Advising on by-laws and regulations
- Handling lease extensions
Managing an apartment block or housing development doesn't have to be stressful - not when you have an experienced partner like Trinity on your side. Get in touch with us today to discuss your Cambridge block management requirements.