Looking for block management services in Exeter? Look no further than Trinity Property Group. We are local specialists providing bespoke services and solutions for all property blocks of any size.
We have been providing our block management services in Exeter to clients since 1999 and have built our reputation as being a trusted and reliable outfit. Our dedicated team of experts are well equipped to ensuring your block is given the attention and care it needs. Our services can be tailored to your requirements. Simply, we have you covered!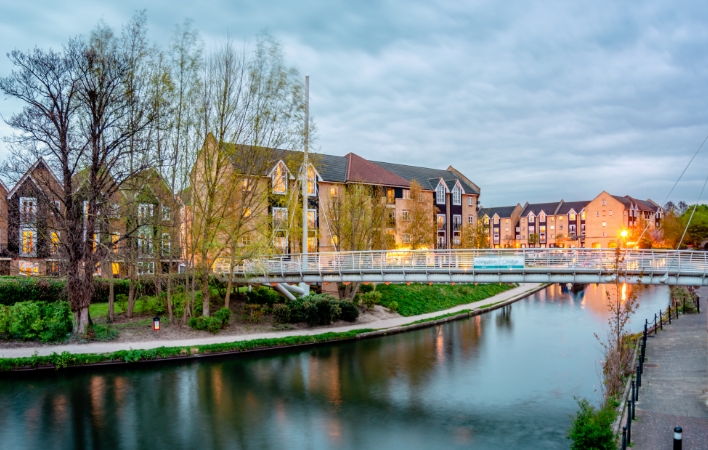 Exeter Block Management Services
Trinity Property Group is a long established and well-respected Block Management Company with a strong portfolio and solution-focused ethos. We have been established since 1999 – serving Estates & Block properties throughout the UK – including Exeter.
Our staff are industry experts but more importantly they're trained and ready to help in dealing with all situations effectively, promptly, and professionally. One of the reasons why we've been successful since 1999, is that we're constantly evolving. As an organisation we strive to give our clients the best service possible by utilising technology to enhance our services. We aim to be one step ahead of all industry changes which ensures that we give our clients the best service possible.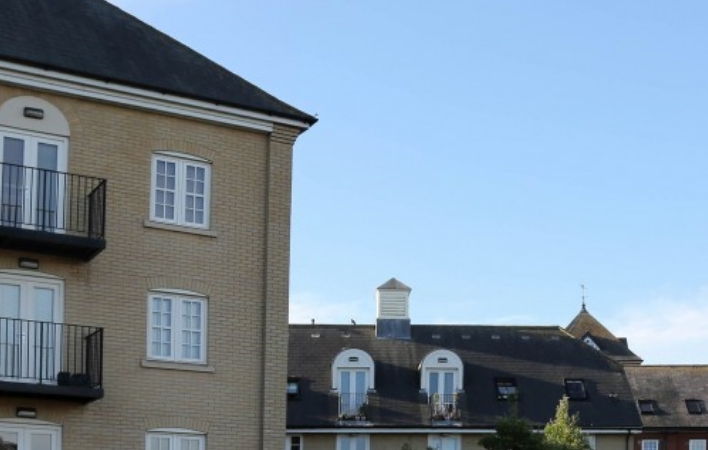 Why work with us?
If you're looking for a company that can manage all your Estates & Block requirements, then our team will provide the comprehensive services you're looking for. Our services include –
Managing your annual budgets
Credit control
Production of end of year accounts.
Contract and Contractor Management
Provide on-going advice, guidance, and best practice.
Ensure compliance and health and safety
The above is just a snapshot of the services we provide – and everything can of course be tailored to fit your requirements. We will create a bespoke plan of operation for you that's affordable, efficient and effective – which will add value to your development into the future.
Our Accreditations
Our partners and colleagues are proudly accredited by relevant industry bodies. This provides reassurance to our clients that we are committed to providing a consistent and high level of service.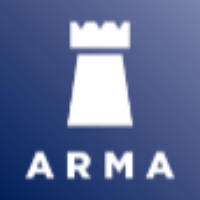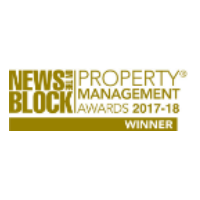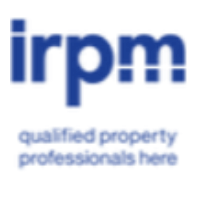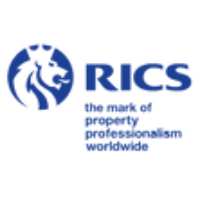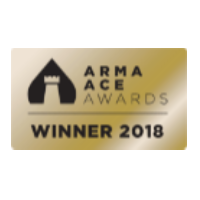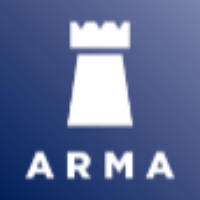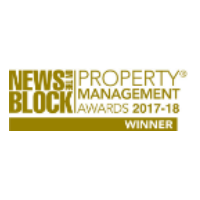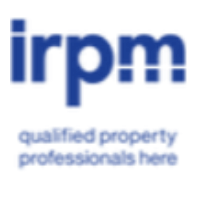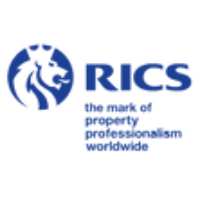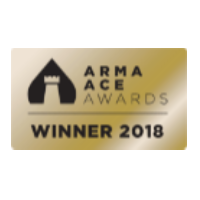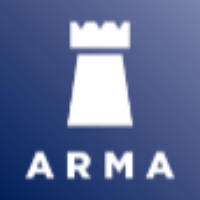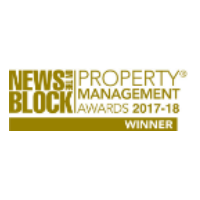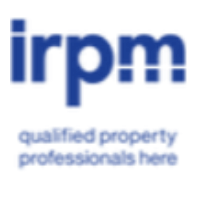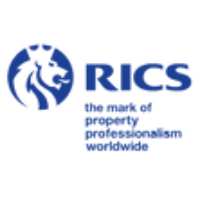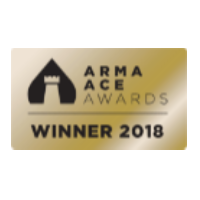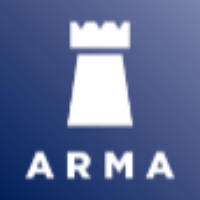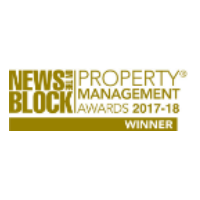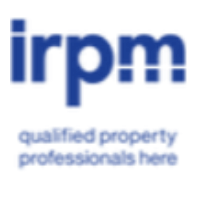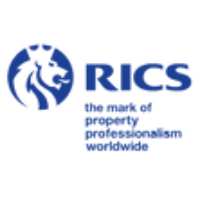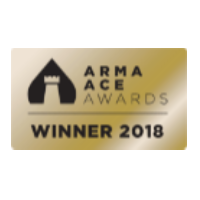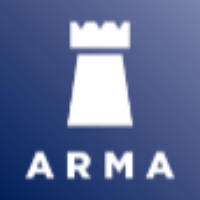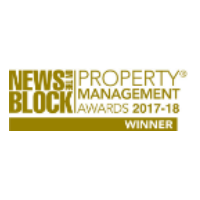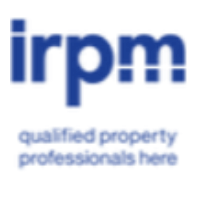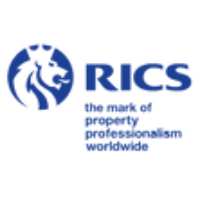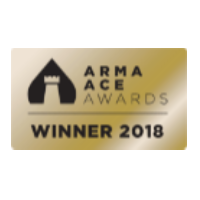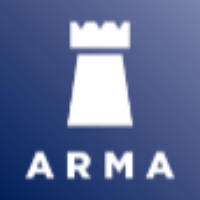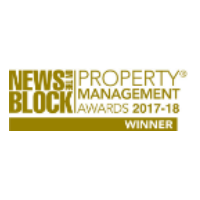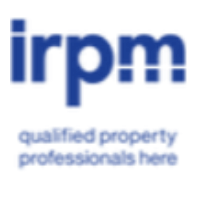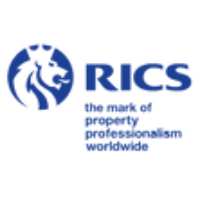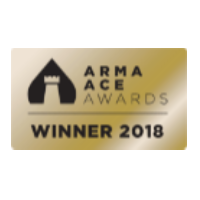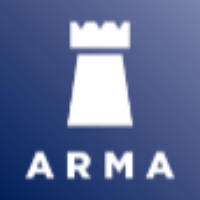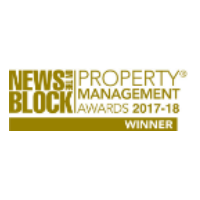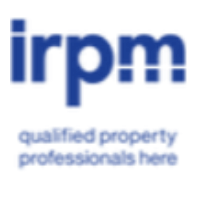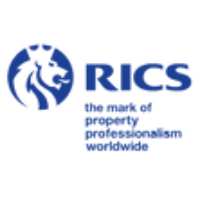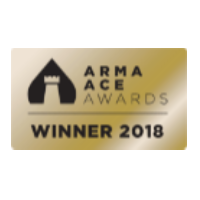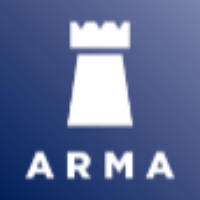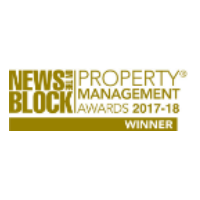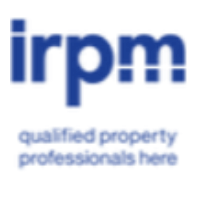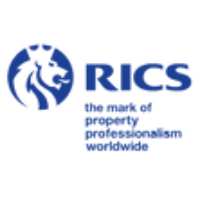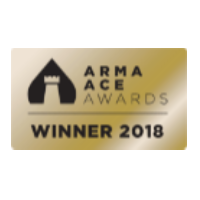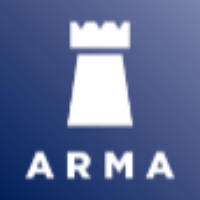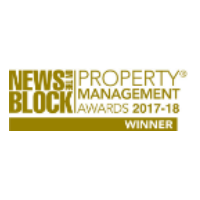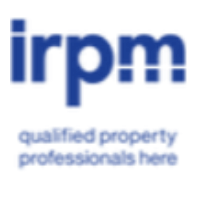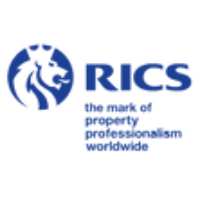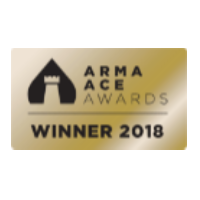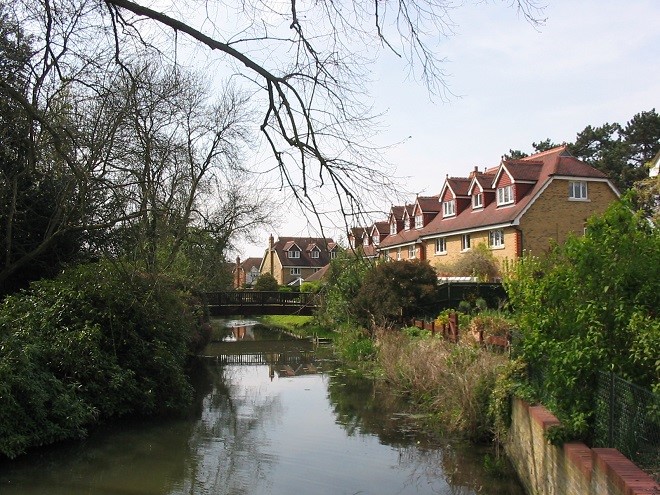 Affordable Block Management Solutions for Exeter – Get in touch today!
We have vast experience in managing block buildings throughout Exeter and surrounding areas – we'd welcome the opportunity to consult with you and discuss your requirements.
If you're looking for a highly engaged and ethical estates & block management service, then look no further than Trinity – as we place the emphasis on our clients' needs and work effectively to ensure ongoing success.
Contact us today to get more information about our services – our mission is to ensure that your development in managed and maintained to an impeccable standard through our team of expert professionals.