Looking for block management services in the vibrant city of Manchester? Look no further than Trinity Property Group. Our distinguished team of property experts is committed to delivering a superior level of service that caters to the unique needs of property owners, landlords, and residents alike. With a proven track record of excellence and a wealth of experience, we take pride in maximising the value of your property investment and ensuring the seamless operation of your residential blocks.
Over the years, Trinity Property Group has earned an esteemed reputation as a leading force in block management throughout Manchester. Our unwavering commitment to excellence, coupled with a deep-rooted understanding of the local property market, positions us as the partner of choice for property owners and residents seeking unparalleled service.
Manchester Block Management Services
Trinity Property Group stands as an exemplar of proficiency and professionalism in the world of block management. We recognise the intricacies and challenges involved in overseeing residential developments, and our comprehensive approach addresses every aspect of block management with precision and care. We have been established since 1999 – managing Block properties throughout the UK – including Manchester and surrounding areas.
As an experienced and established property management firm, we have successfully overseen a diverse portfolio of residential developments, ranging from small apartment blocks to large-scale complexes. Our impressive portfolio showcases our ability to adapt to various property types and sizes, ensuring consistently exceptional results across the board.
1. Tailored Solutions for Your Unique Needs
At Trinity Property Group, we understand that each property development in Manchester is as distinct as the individuals residing within them. We shun the one-size-fits-all approach in favor of personalised solutions tailored to meet your specific requirements. Our team of seasoned professionals conducts a meticulous assessment of your property's structure, facilities, and resident demographics to devise a bespoke management strategy that ensures optimal performance and cost-efficiency.
2. Proactive Maintenance for Lasting Value
Preserving the value of your property investment is at the core of our mission. Trinity Property Group takes a proactive stance on maintenance, implementing regular inspections and swift remediation to avert potential issues before they escalate. Our maintenance team consists of qualified experts who possess an acute eye for detail and a commitment to excellence. They conduct thorough assessments of the property's structural integrity, identify potential hazards, and prioritise preventive measures.
By adhering to rigorous maintenance protocols, we safeguard the longevity of your property, enhance its curb appeal, and foster an environment of contented residents, thus elevating the overall property value. In addition, we continuously stay updated with the latest advancements in sustainable building practices, incorporating energy-efficient solutions to reduce operational costs and create environmentally friendly living spaces.
3. Transparent Financial Management
Our commitment to transparency and accountability shines through in our financial management practices. Trinity Property Group maintains meticulous records of all financial transactions, presenting them in clear, concise reports for your perusal. With our transparent accounting processes, you can rest assured that your investment is in safe hands, and you have a complete grasp of your property's financial standing at all times.
We believe in fostering trust and confidence between property owners and residents, which is why we ensure complete transparency in all financial matters. From budget planning and rent collection to expense tracking and financial forecasting, our proficient team keeps you well-informed and involved in the financial management process. Through regular, comprehensive reports, we empower you to make well-informed decisions that align with your investment goals.
4. Stellar Communication & Customer Service
Effective communication is the cornerstone of successful block management. Trinity Property Group fosters an atmosphere of open dialogue, actively engaging with property owners and residents to understand their concerns and aspirations. Our responsive customer service team is always on hand to address queries promptly, ensuring a harmonious living environment and fostering a sense of community within the development.
We recognise that clear communication is essential for building lasting relationships with both property owners and residents. Our team endeavours to maintain consistent communication channels, providing regular updates on property management matters and responding promptly to any inquiries or feedback. By encouraging an open dialogue, we create a collaborative atmosphere where ideas are exchanged, problems are resolved, and everyone feels valued and heard.
5. Embracing Sustainable Practices
As an ethically responsible company, Trinity Property Group is devoted to implementing eco-friendly practices that minimise our environmental footprint. From energy-efficient initiatives to waste reduction programs, we strive to create sustainable living spaces that benefit both the community and the planet.
We understand the significance of sustainability in modern property management. Our commitment to eco-conscious practices encompasses various aspects, such as installing energy-efficient lighting, optimising water usage, and promoting recycling programs. By adopting sustainable practices, we not only reduce operating costs for property owners but also contribute to a healthier environment for residents and the wider Manchester community.
Our Accreditations
Our partners and colleagues are proudly accredited by relevant industry bodies. This provides reassurance to our clients that we are committed to providing a consistent and high level of service.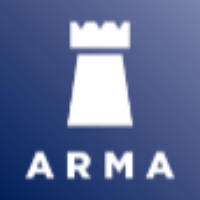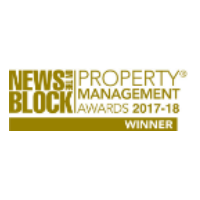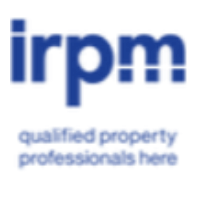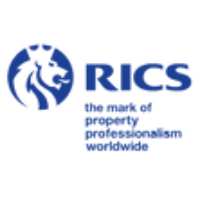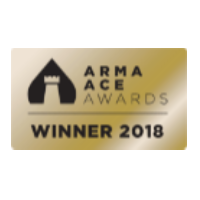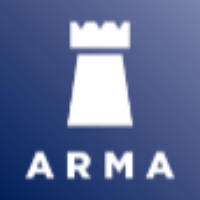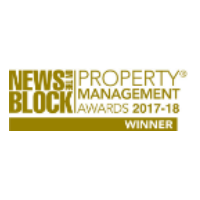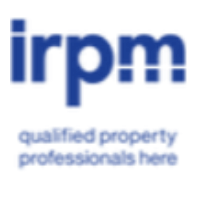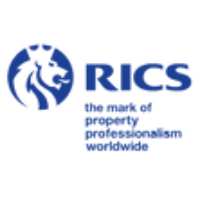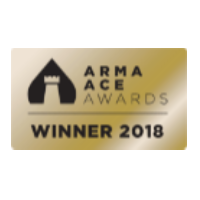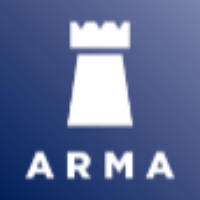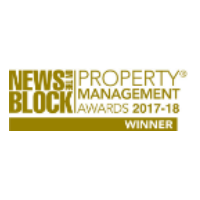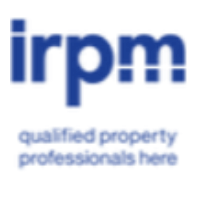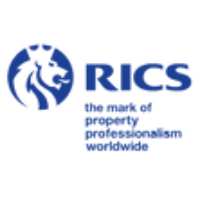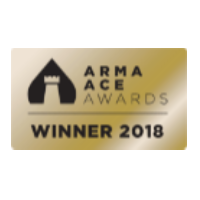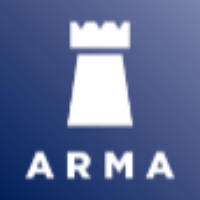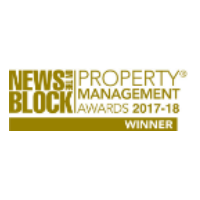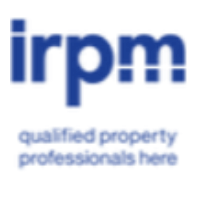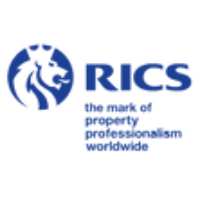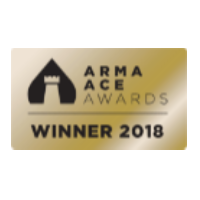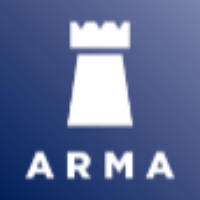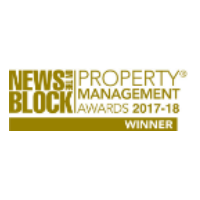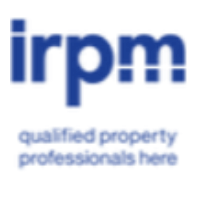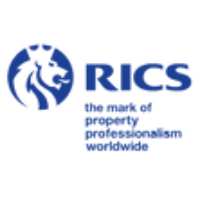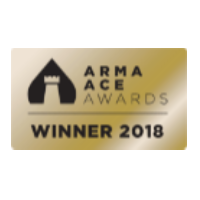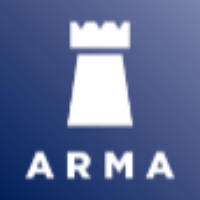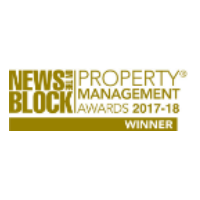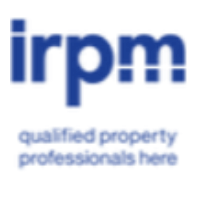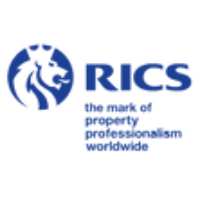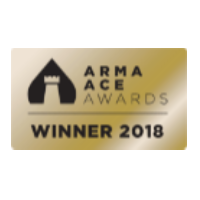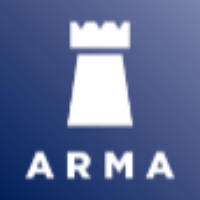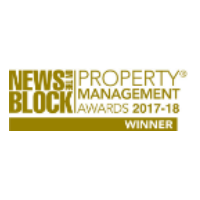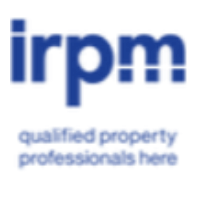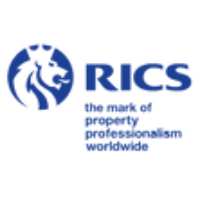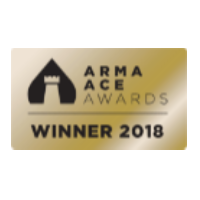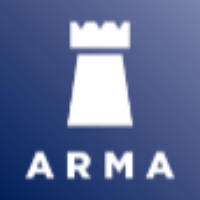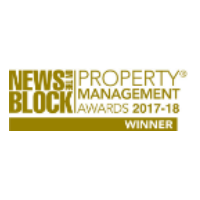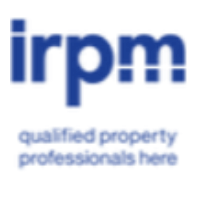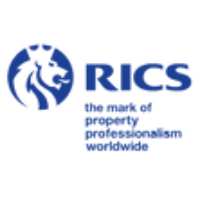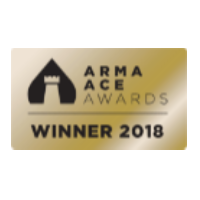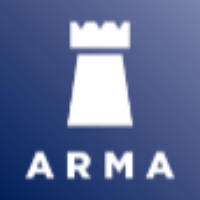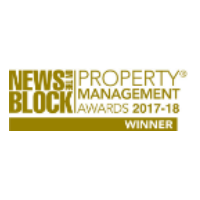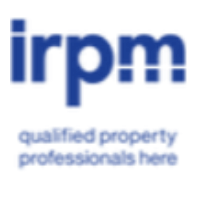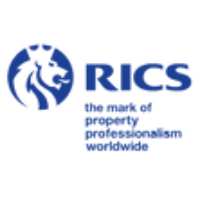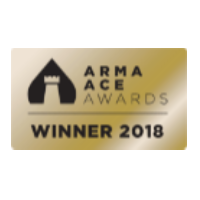 Discover the Trinity Property Group Difference Today – Get in touch With us...
Unlock the true potential of your residential development with Trinity Property Group's unrivalled block management services in Manchester. Whether you possess a small collection of units or an extensive property portfolio, our team has the expertise and acumen to ensure smooth operations, enhanced property value, and resident satisfaction.
Elevate your block management experience today – entrust your investment to the consummate professionals at Trinity Property Group.